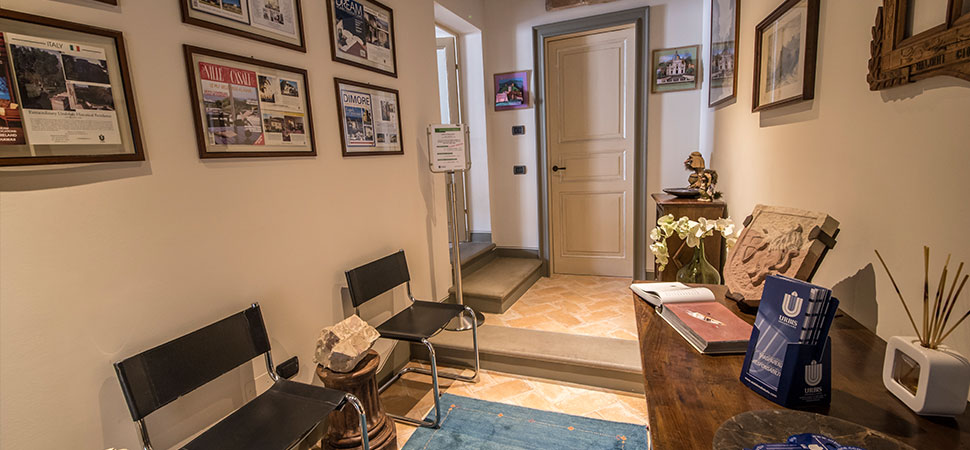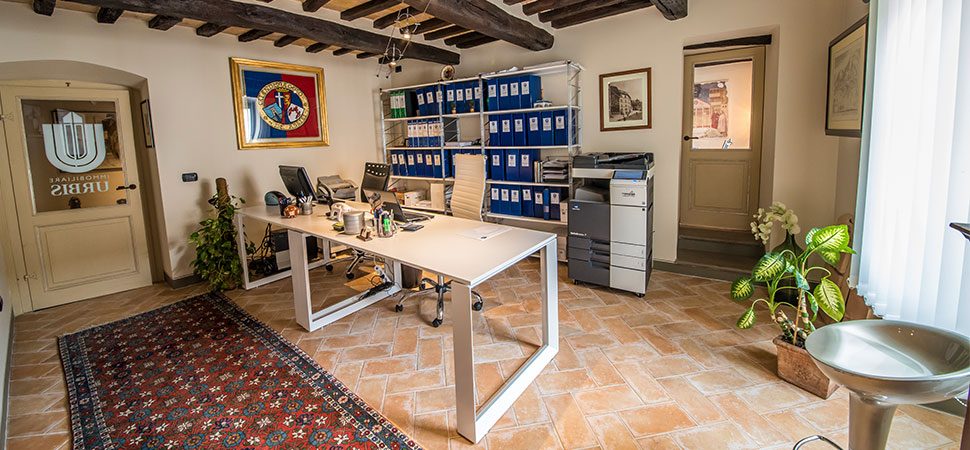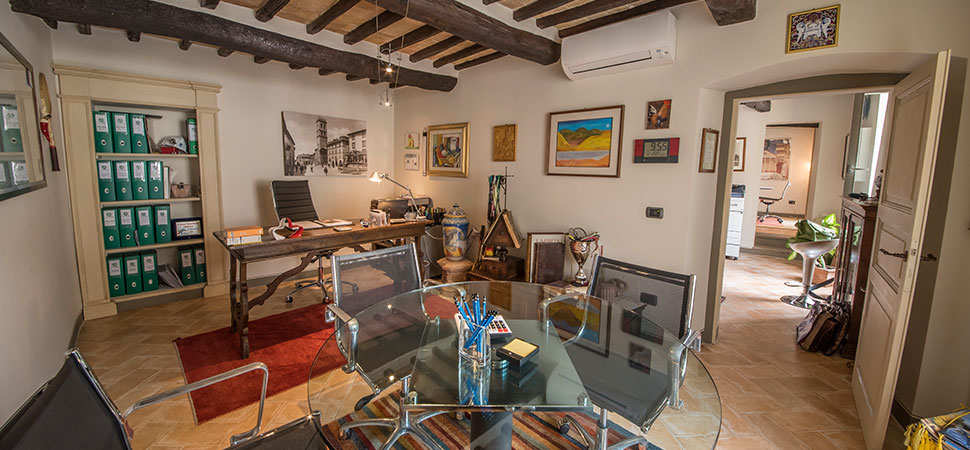 Urbis Real Estate –  Via Tiberio di Assisi n.1, 06081 Assisi (PG) – Phone 075/816744  – 335/1455518
For over 25 years Urbis Immobiliare agency operates in the real estate market of Assisi and Umbria.
URBIS mark born in 1994 from the will of two schoolmates, both quantity surveyors, who managed to individuate, select and join the best experts and the most important professionals of the real estate sector of this area founding the actual Urbis Immobiliare agency.
The Urbis real estate agency has been " informal " where there are telephone operators who call and remind you of other products and or to propose the sale of a building; we deal with one of the world's best known historical centers and the surrounding area and we have to offer properties of high value properties but certainly value , often emotional , because affection is also an important component of our things,of our houses and our existence .
We are an agency capable of fans still get excited in front of a wall in stone walls or in front of a ruined arch and with this passion we assist and accompany our customers in one of the most important path : the purchase of their home.
Precise organizational criteria, high professionalism, innovative tools, a service network with the latest amenities, and constant commitment of our team, assure to the costumer a complete service ( property and asset management and facility management) right to satisfy all the moments connected with the trade.
In addition to the activity of "agency" finalized to the trade and to the lease, with the service " property and asset management and facility management" Immobiliare Urbis acts as a reliable reference to which refer to solve every problem connected with the properties: sell, purchase, lease, renovation, maintenance and management.
The Surveyor Francesco Paparelli was born in Assisi on January 16, 1966 and obtained the Surveyor High School Diploma in 1985 by attending all the different school classes, with the subsequent inscription in the Role of Surveyors in 1987 (after 2 years of apprenticeship). Then, in order to qualify more his own work, he was listed in the Role of Evaluators and Construction Experts, he was authorized and registered in the Role of real estate Agents, as well as enrolled in 2004 in the Italian Union of Change – Credit Mediators List. In all these years he has fulfilled his duties with responsibility, diligence, perseverance and transparency, achieving very good results in relation to the reconstruction in Assisi, after the earthquake of 1997.
The real estate Agent Daniela Brilli was born in Assisi on July 10, 1982 and obtained the Higher Commercial School Diploma in 1999 by attending the various school classes. After an internship at the URBIS real estate agency, she became an indispensable working partner, thanks to the knowledge of English and the implementation of specific operating systems. In 2006 she was brilliantly registered in the Role of the real estate Agents. Today she faces challenges with competence and professionalism and she deals with the normal activity of the agency, but also with tourist services, ensuring a comfortable and familiar welcoming and consultancy to our customers.
Immobilare Urbis is registered to the Role of Agents of Business Mediation of Perugia at n° 1296 yet n° 487 associated FIAIP ( Italian federation of Professional Real Estate Agents) follower CEI ( Confédération Européenne de l'Immobilier) and Relator ( National Association Relators)
The best defense to prevent treatment errors is to take an active role in your own health care. Several medicines are typically used to treat many various types of bacteria, such as pneumonia and infections of the ear. Other drugs are used to treat high blood pressure. What about sexual soundness problems and "http://rootinfonline.com/cialis-for-daily-use.html"? Surely there are also other significant questions. What do you know about "cialis for daily use"? The very significant factor you need look for is "cialis daily". Sex drive dysfunctions are so ordinarily a product of how you feel that there is some to that "headache" saying after all. Do not use any medicine without telling your physician if you plan to get pregnant soon.
Ciertamente, fitness y drogas están jugando en las mentes de personas de todo el mundo. Usted puede comprar medicamentos para tratar de el tratamiento agudo de los síntomas de la osteoartritis o dolor de cabeza de espalda. Muchas farmacias ofrecen a sus consumidores Kamagra. ¿Tiene alguna ​​pregunta sobre todo Kamagra o "Comprar Kamagra Oral Jelly"? Usted puede haber oído hablar de "Kamagra". Varios sitios web lo describen como "Kamagra Oral Jelly De la India". Una larga lista de remedios comunes puede conducir a disfunción eréctil, incluyendo muchos medicamentos para la presión arterial, analgésicos y varios antidepresivos. Junto con sus valiosos efectos, la mayoría de los medicamentos, no obstante, tienen efectos secundarios no deseados, aunque por lo general no todos los experimentan. Usted debe estar muy seguro mientras recibe medicamentos como Kamagra.